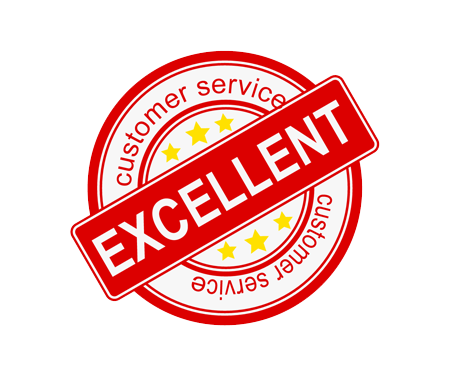 Professional Staff & Service
At Extreme Jump we understand it takes more than just having high quality, innovative, safe products to have a great event. With just a simple call, text or email our professional staff will walk you through the entire rental process and answer any questions that you may have.

We work closely with each customer to guarantee that every event gets the attention it deserves, no matter how big or how small. Our knowledgeable, hard-working staff are the backbone of our company and it is our goal to make your event stress free and memorable for you and your guests.

We know that you have enough to worry about, so let Extreme Jump handle the fun.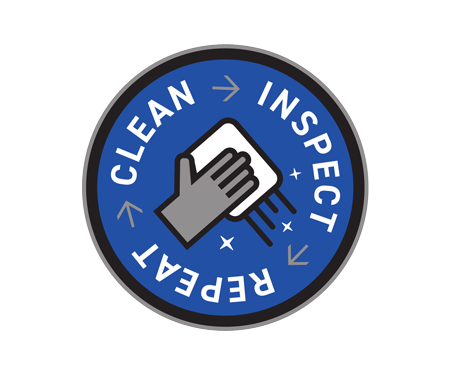 Quality, Safety & Cleanliness
Call us obsessive, but we wouldn't want to rent anything that hasn't been properly cleaned before and after every use. Great care is taken in the maintenance of all Extreme Jump Inflatables.

Each unit is thoroughly inspected before each use for safety (i.e., no tears in seams or netting). Every piece of equipment is then vacuumed, cleaned, and sanitized inside and out.

Whenever we host a party or family get-together, we use the same inflatables that we rent to you. We would never let our children or family play in unsafe, dirty inflatables, and we have the same concerns for your family and guests.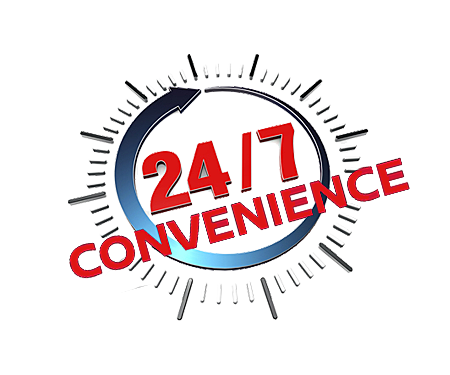 24/7 Convenience
Reserving your party rental items can be done 24 hours a day, 7 days a week via our easy-to-use online reservation system that allows you to check availability and reserve items in real-time.

Our cutting edge reservation software will provide you with instant quotes prior to checkout and apply any applicable delivery fee's, taxes or discounts. This will allow you to view your final total before submitting your order. No last minute, hidden fee surprises on the day of your event with us!

To take convenience a step further, we allow reservations to be placed with absolutely zero money down. While you're more than welcome to pay all or part of your balance upon checkout, no payment is required until at the time of delivery on the day of your event.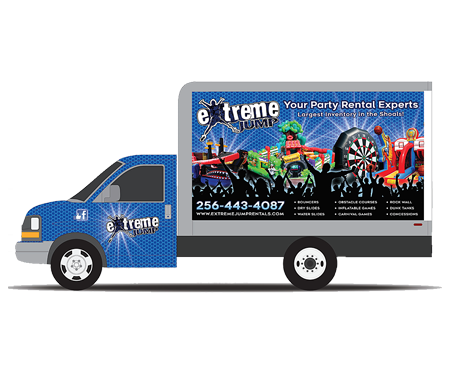 On-Time Delivery & Pickup
Extreme Jump is all about producing happy faces. After all, the party relies on our commitment to provide the excitement quickly, efficiently and most importantly - on time.

Extreme Jump delivers 7 days a week to accommodate your busy schedule. Our trained staff will deliver and set up your event, cover all operating instructions/ safety rules and ensure that you are comfortable with the safe operation of your equipment. Before departing, we will conduct a safety inspection of all items, ensuring that they are thoroughly cleaned and operating properly

As an Extreme Jump customer you can sit back, relax, and let us provide the fun! We will ensure that the excitement is setup and ready to enjoy well before your event begins.