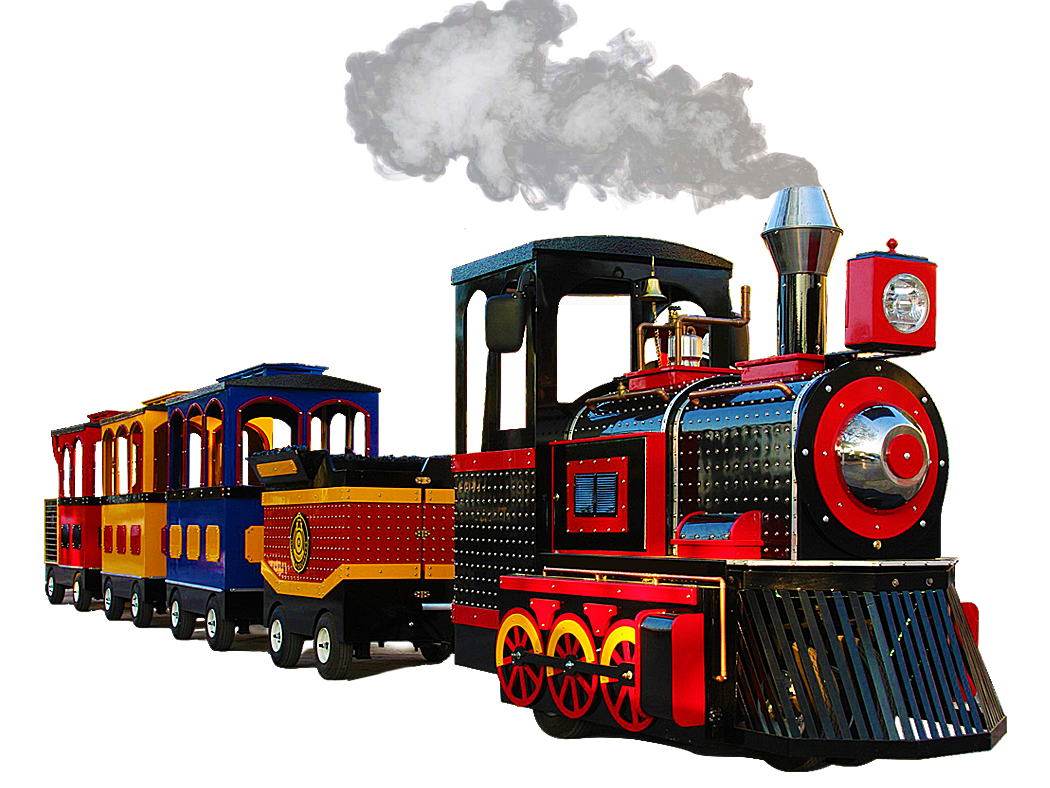 One-of-a-kind Rides & Attractions
Looking for that "WOW" piece for your next event? Well search no more! Whether it's a Mobile Rock Climbing Wall for a corporate event, or a Dunking Booth for a company picnic, we've got you covered. We have several one-of-a-kind attractions that can't be found anywhere else.

Check it Out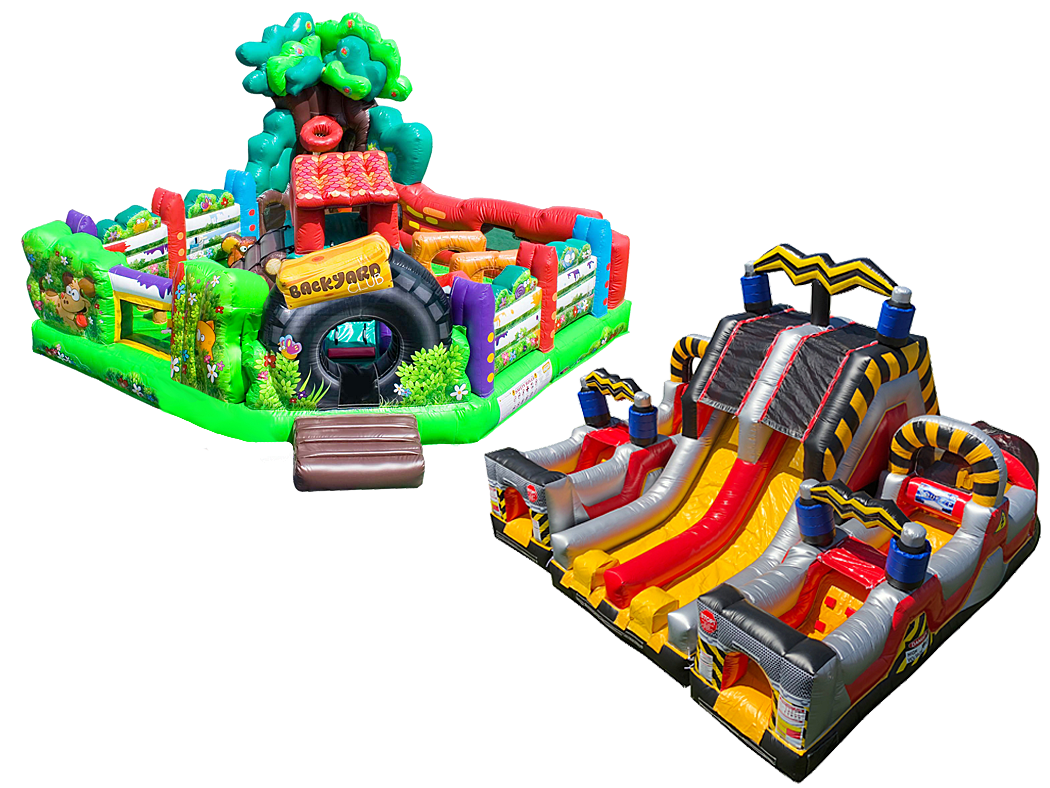 Newest & Most Unique Inflatables
Our mission has always been to provide our customers with the newest, most unique, cutting-edge inflatables available on the market. For this reason we set aside a significant portion of our revenue to be reinvested in our inventory each year, in order to maintain only the highest-quality equipment that our customers have come to expect. Oh, and our suppliers are reputable US-based companies. Sure, it's more expensive, but we believe it's worth it!


Check it Out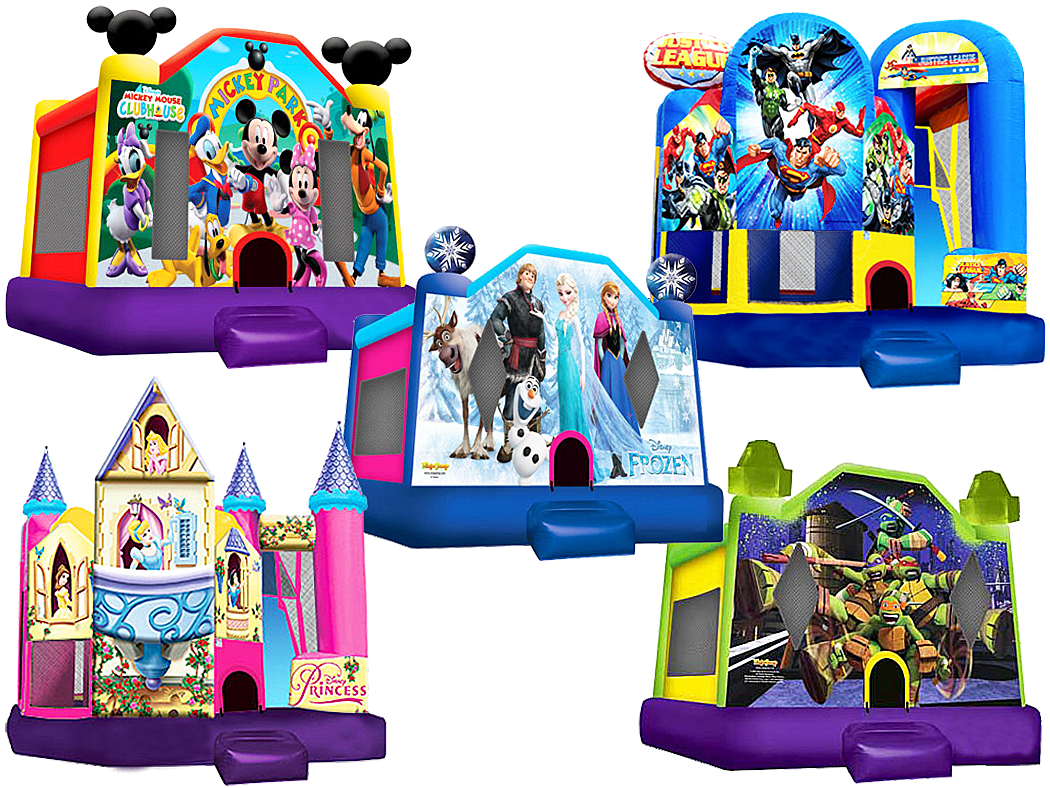 Largest Selection of Themed Inflatables!
Looking for something special to take your party to the next level? We offer the area's largest selection of licensed and themed inflatables! Whether it's a palace for that special little princess, a secret lair for that crime-fighting superhero or a pirate ship for that adventurous little buccaneer, we've got something to fit your needs!


Check it Out
Guaranteed On-Time Delivery!
Rest easy knowing you hired the very best!