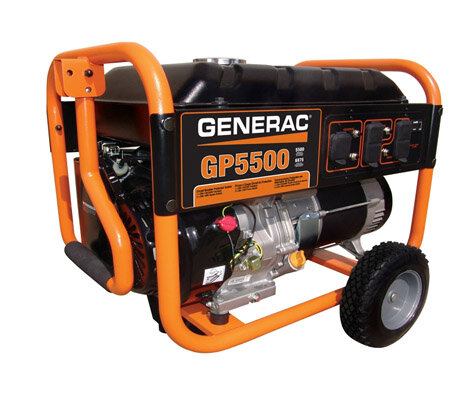 5500 Watt Generator
This 5500 Watt portable generator is perfect for party and event locations where power is not available. One 5500 watt generator will power up to 4 blower motors.
Price of rental includes a full tank of gas which will provide a run time of up to 6 hours.
If reserving more than 2 inflatables, please contact us so that we can ensure the proper amount of generators for your event.
Note: Only available with combined rental of inflatable(s)