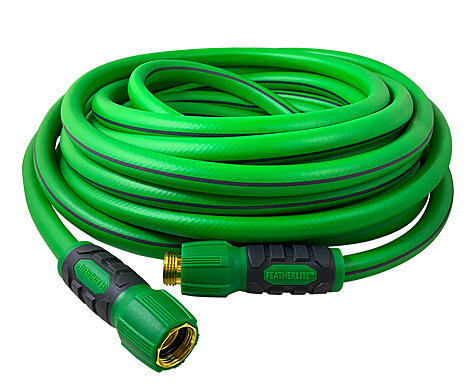 100' Water Hose
No water hose? We rent those too!

Don't worry with the hassle of trying to borrow one from or a friend or buy one yourself. After all, you've got enough to worry about.

Just let us know how many you need and we'll take care of the hassle for you!